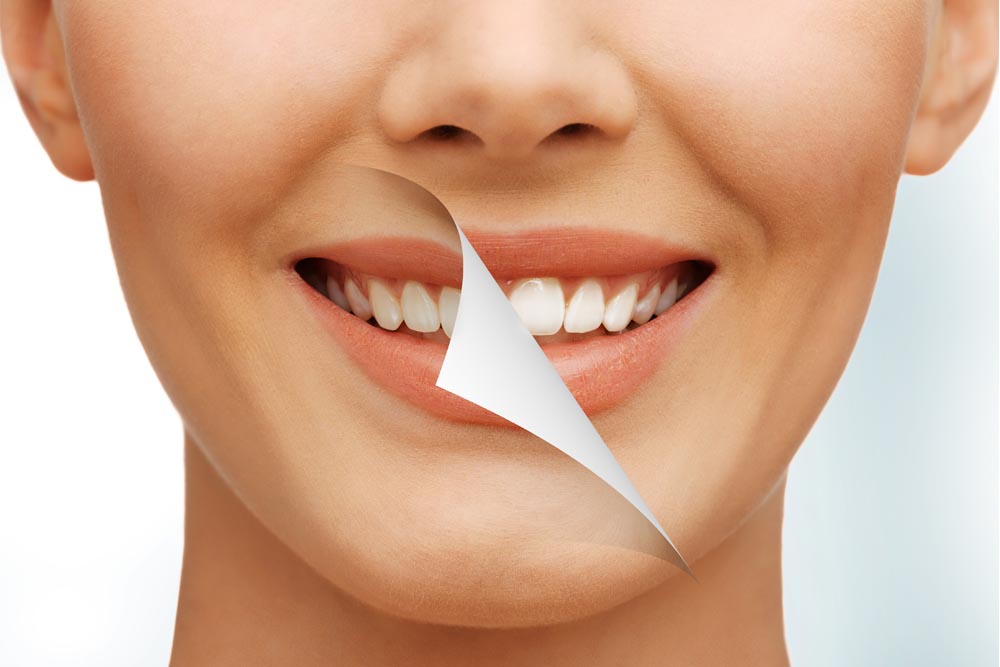 Whitening your teeth can have a big impact on the way you look and feel. Have you ever thought about whitening your teeth? You're not alone, teeth whitening has become more and more popular in the dental world. There are a number of reasons that people get their teeth whitened. Here are the top 5 reasons to consider when it comes to brightening that smile.
Getting your teeth whitened can boost your self-esteem and confidence. Who doesn't like feeling like a million bucks? A brighter smile can make you look younger. It can also give the illusion of younger looking skin.
Whitening your teeth for a special occasion can help you look your best on a big day such as a birthday, graduation, wedding, anniversary and more!
Having a brighter smile can have a big impact at a job interview. When you have a bright and happy smile, it can draw others in and give a great first impression.
If you like to drink coffee, soda or wine your teeth can become stained over time. Whitening your teeth can counter the effects and remove stains.
Teeth whitening can help with smoking cessation. Smoking causes all sorts of damage to your teeth from stains to bacteria and whitening can help aid your goal to quitting.
Make sure to schedule an appointment with the one of the best dentists in Waldorf to talk about if whitening your teeth is right for you. There are several different ways to whiten your teeth, and our processes for teeth whitening in Waldorf can be a great option for you and your smile. On average, teeth can be whitened up to 8 shades lighter when working with us!
Give us a call at 301-867-7015 and we would be happy to help you!